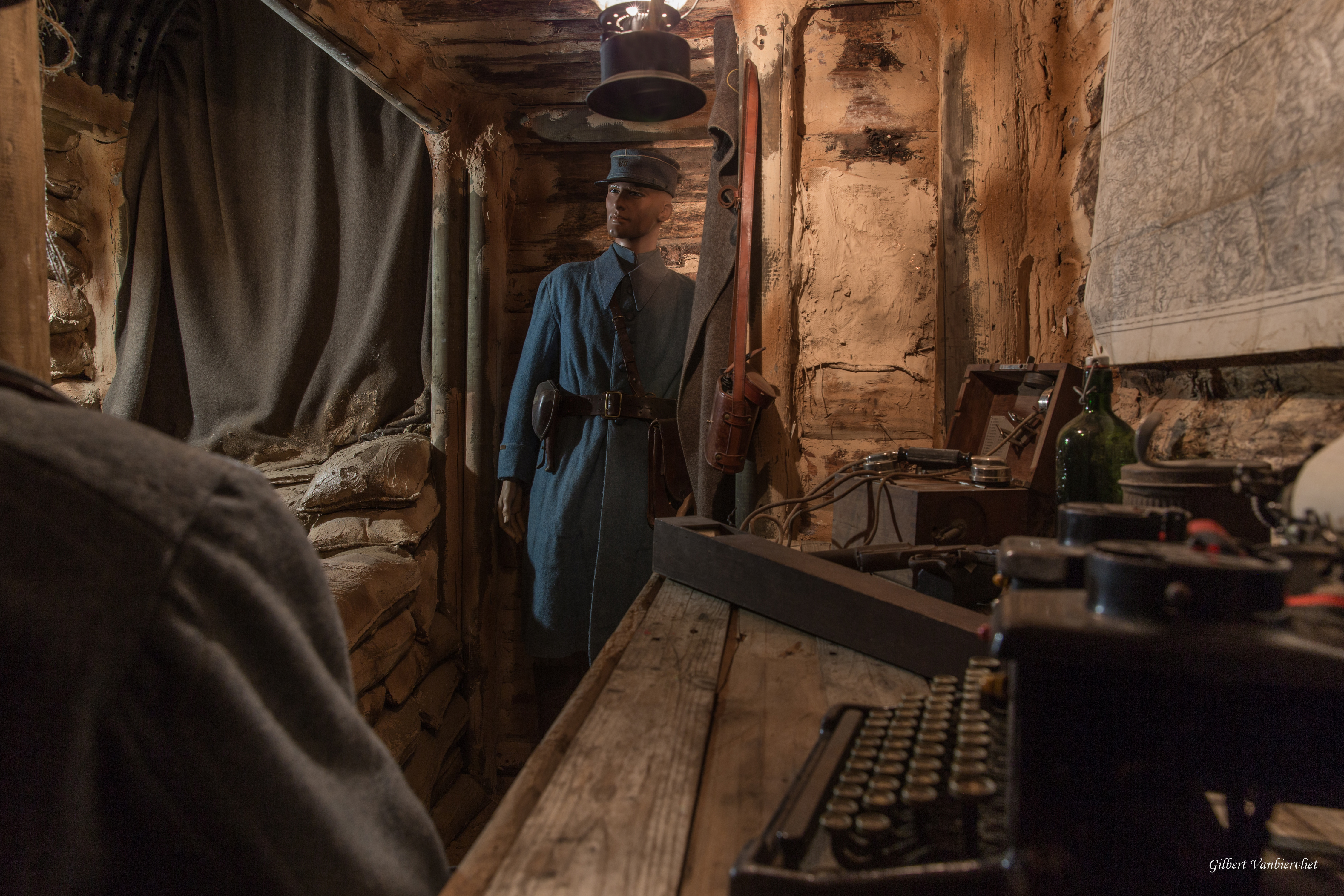 Opening Sunday May 30
Want to walk around and visit this Sunday? We are happy to be able to welcome you again on Sunday!
The fort and its museum will be open this Sunday, May 30 from 2:30 p.m. to 6 p.m.
Please note, to comply with the health standards in force, there will be no guided tour at 3 p.m., we apologize for this.
Prices :
-10 years: free
10-16 years old: 2.00€
+16 years old: 5.00€